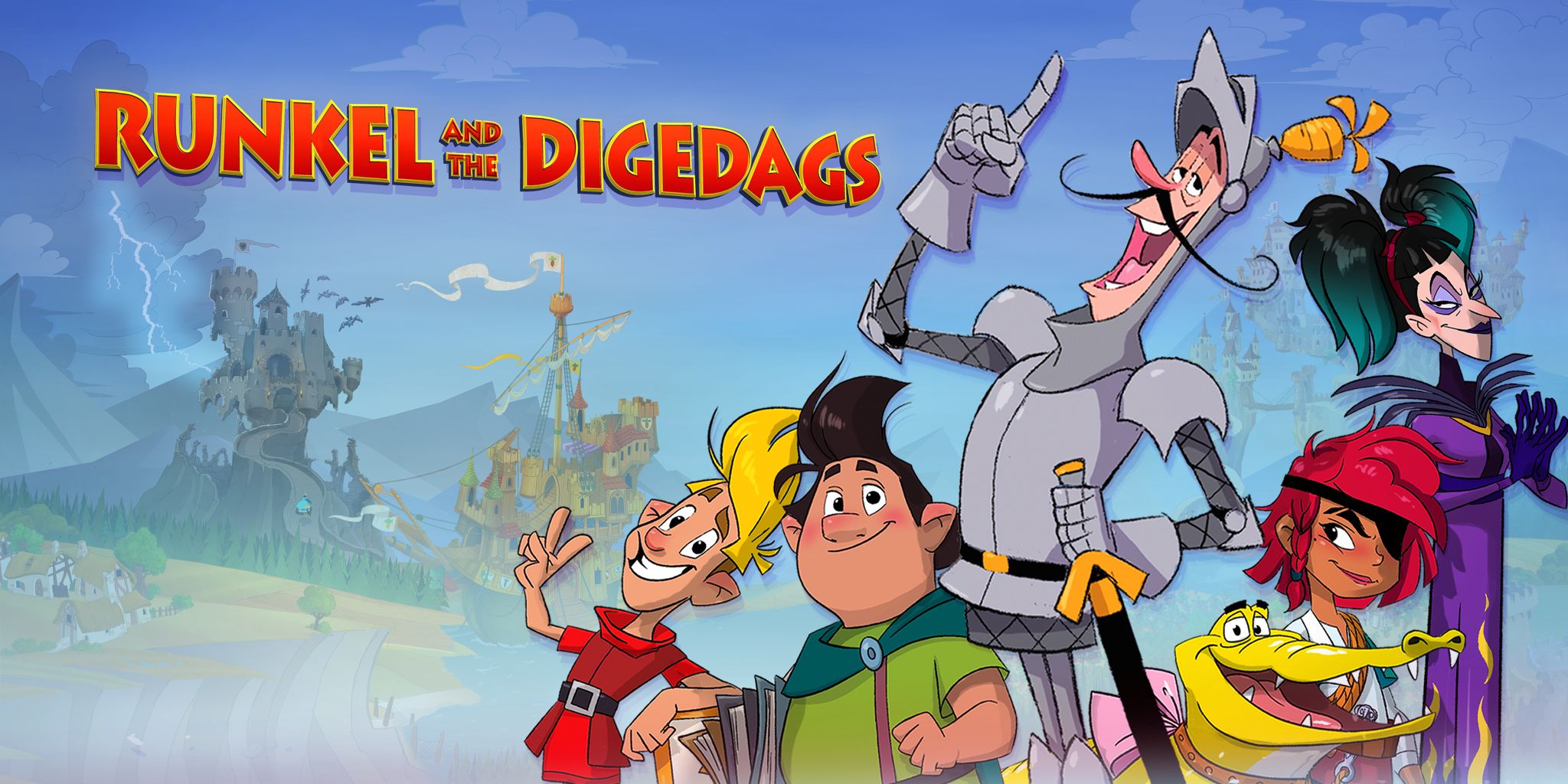 On his never-ending quest for fame and glory, Runkel the Knight wastes no opportunity to demonstrate his skills. The problem is, he doesn't have any!
Luckily, his anarchic squires Dig and Dag, known collectively as the Digedags, are on hand to protect him. And their help is so desperately needed as the evil Count Kirk constantly orders his henchwomen, (Grapple-Hook-Dina the Pirate, and Charlatania the Alchemist), to sabotage Runkel's claim-to-fame, time and time again.
When crazy Digedag-ideas combine with supernatural potions and Runkel's clumsy antics, even the smallest everyday affair is destined to escalate into absurd, slapstick mayhem!
Based on the characters from the Mosaik comics by Hannes Hegen.
GENRE: Action Comedy
FORMAT: 26 x 11 min, 2,5D-Animation
TARGET AUDIENCE: 6 – 9 years, Family Entertainment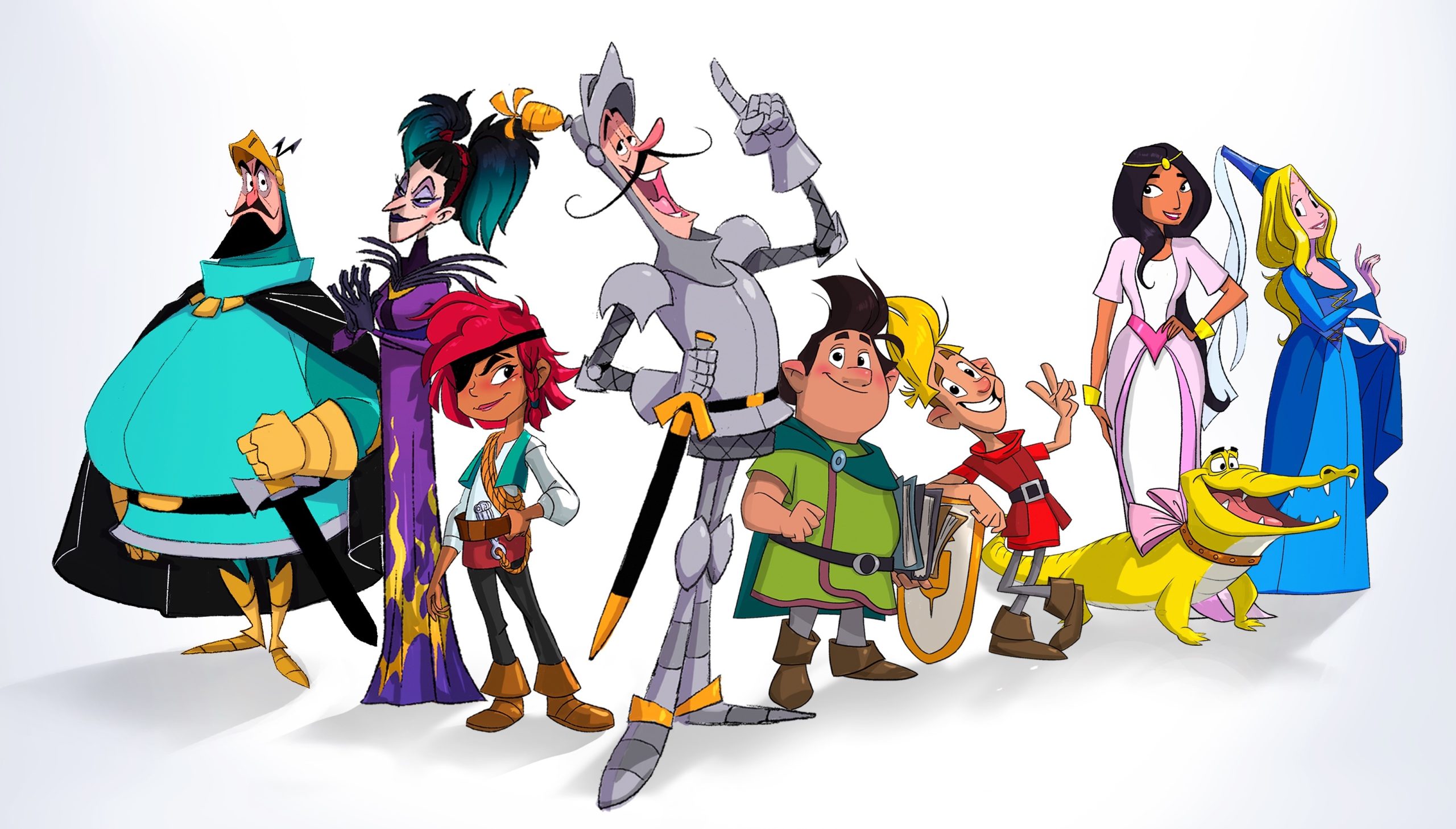 Check out some of our work-in-progress material.
Castles Kuckoosberg and Ruebenstein
The Heritage
"Runkel and the Digedags" is based on the Digedags MOSAIK comics by Hannes Hegen, published in Berlin from 1955 to 1975. MOSAIK remains the most successful ever comic series from Germany, with millions of readers per issue when published. A total of 223 Digedags issues were released, and the comics have been published in 13 countries, including the USA.