Digedags Entertainment GmbH is the exclusive, unrestricted usage and exploitation rights owner of the IP today.
The company has been founded in 2019 for the purpose to develop, produce and market the IP, especially as animated TV series and feature films, as well as creating and marketing related products such as games, apps, audio books, merchandising, etc., thus in short a comprehensive 360° exploitation.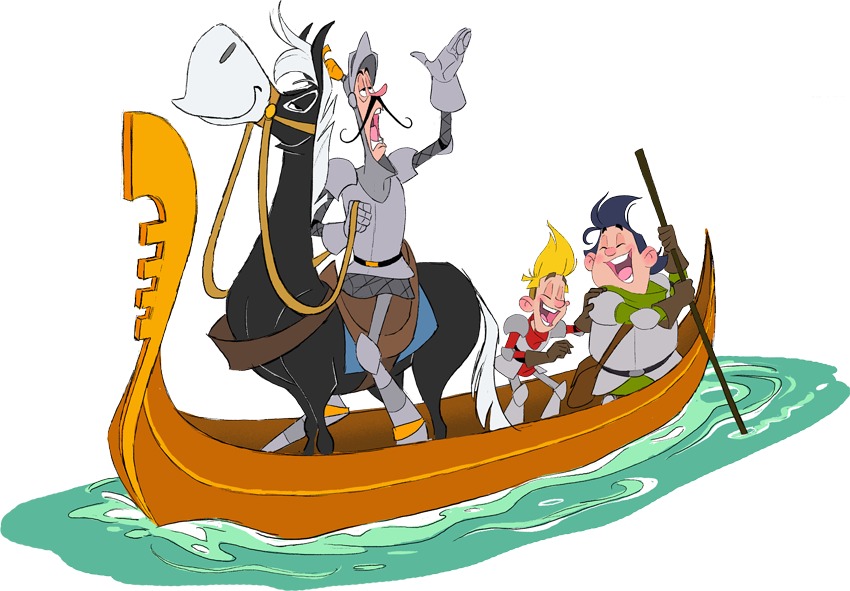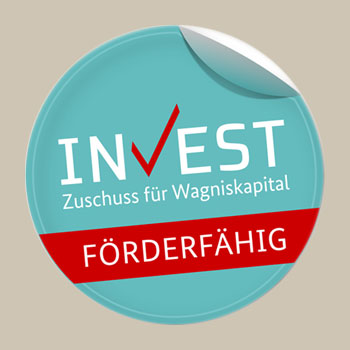 INVEST – Federal Office for Economic Affairs

The German Federal Office for Economic Affairs and Export Control supports the Digedags Entertainment GmbH within its program Subsidization of Venture Capital of private Investors for young innovative Companies, in short INVEST.
According to the Federal Office for Economic Affairs' justification, AIMAB (Artificial Intelligence for Mass Scenes in Animation and Beyond) qualifies as a for grants eligible investment in the usage of rights and high tech development, featuring diverse and long-ranging perspectives both for the German as well as for the international markets.
At the time funded, Digedags Entertainment GmbH was the only film & media production company in Germany so far ever to receive an INVEST grant.