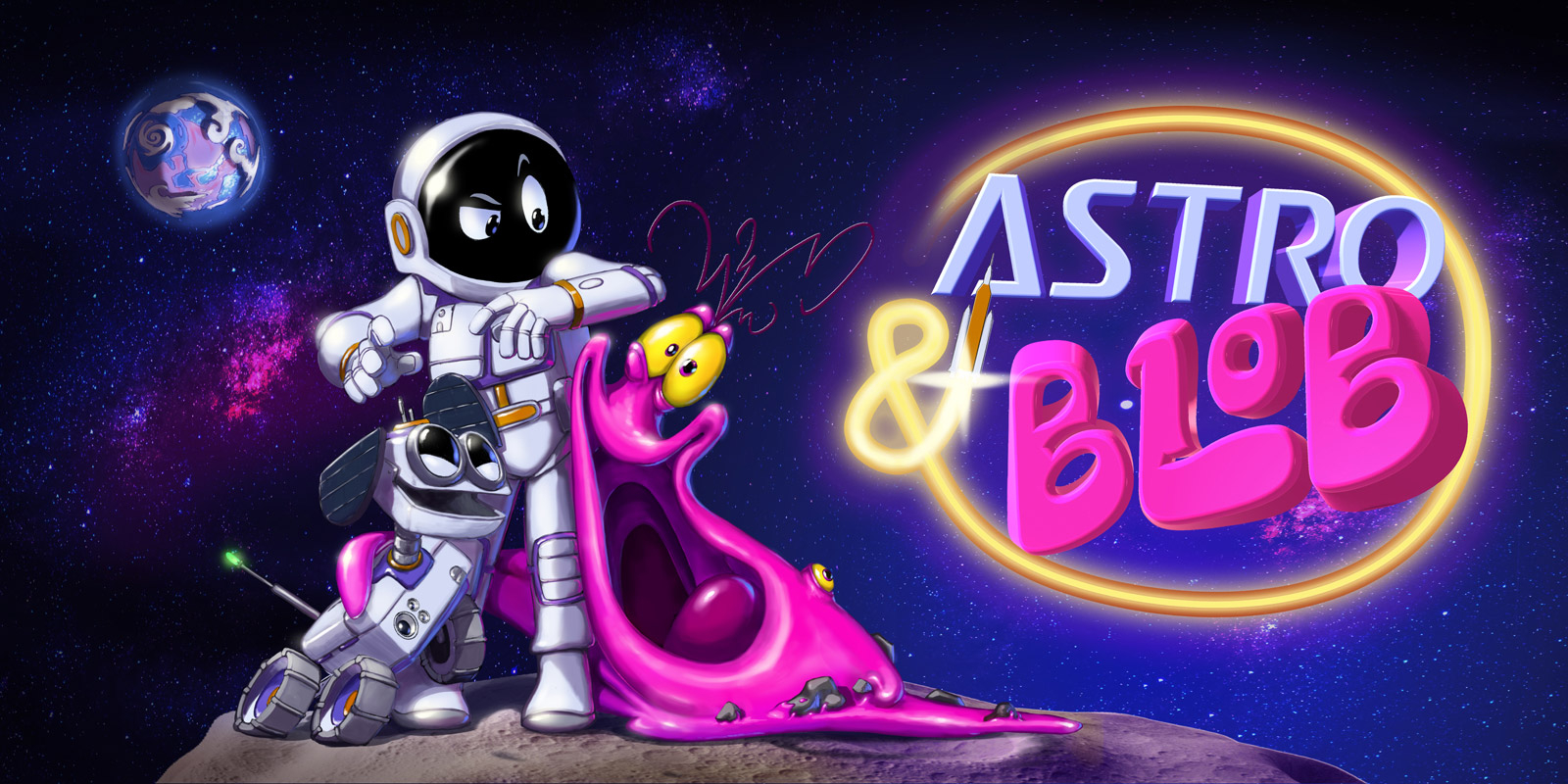 ASTRO & BLOB – HOME ON THE MOON

Astronaut Astro is a true scientist: he does everything according to plan, with structure and careful consideration. However, after setting up a base at the Shackleton Crater on the moon, he gets to know his new neighbor: The pink alien Blob, who already lives in the neighboring crater.
As a chaotic and curious living heap of slime, Blob touches, steals, imitates and plays with everything that Astro has. He especially loves Astro's little helper robots and chases after them – and thoroughly disrupts Astro's everyday life on the moon!
Together, the two experience stories about "me" and "you", "mine" and "yours", boundaries and boundlessness, shared curiosity and the realization that together, they can often achieve more than alone. By the way: the research and technology conveyed in the process is even accurate!

In 2025, after over 50 years, humans will land on the moon again. Let's join in!
GENRE: Sci-Fi Comedy
FORMAT: 52 x 6 min, 2D/3D/Stop-Motion-Animation
TARGET AUDIENCE: Kids 5+ years, Family Entertainment