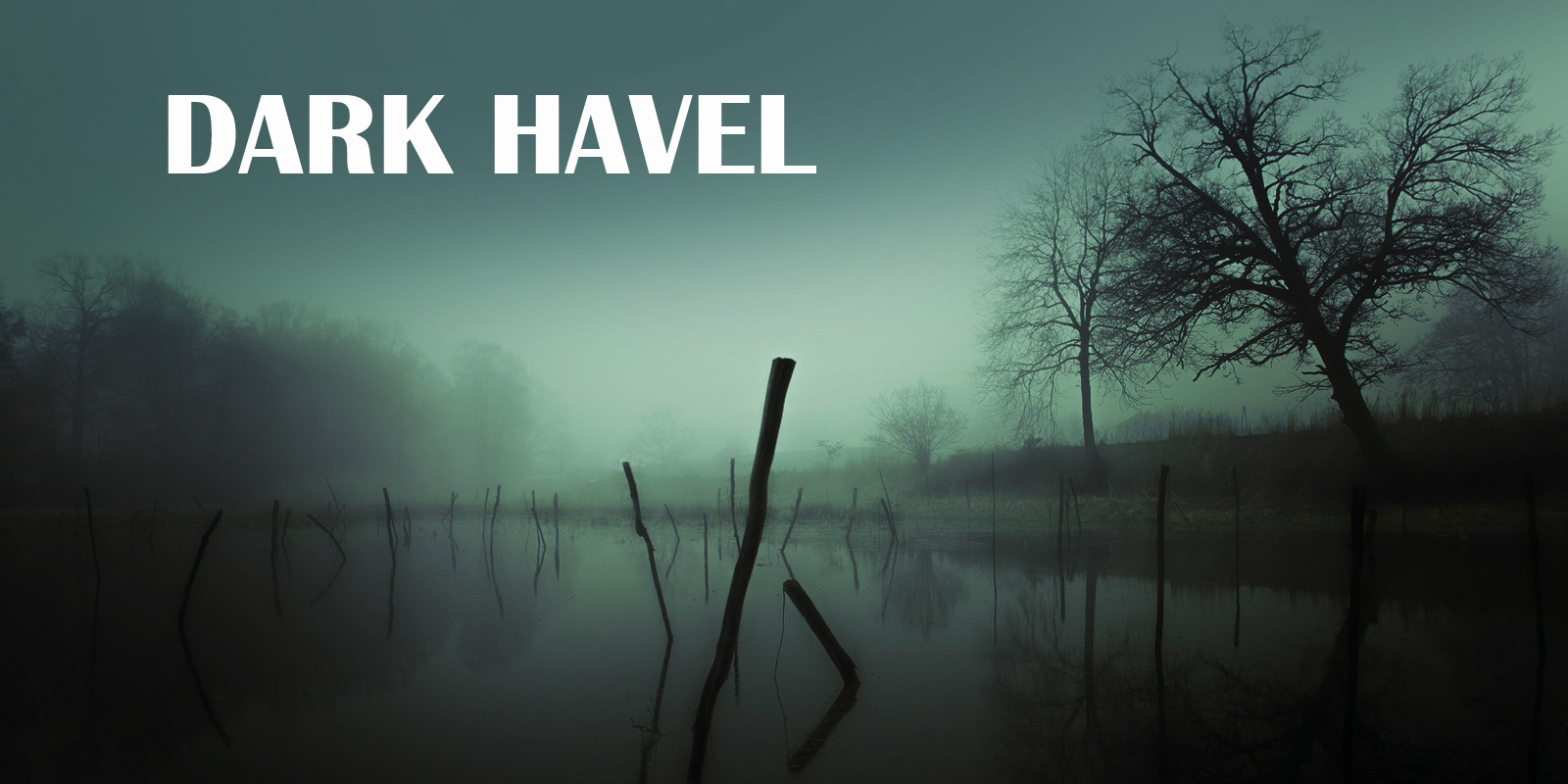 Sixteen years ago, the love of her life disappeared without a trace in the river Havel. Today Potsdam criminal detective ANTONIA "TONI" ROTH (38) finds Sophie's photo in the pocket of a murder victim. In a desperate attempt to finally solve Sophie's uncertain fate, Toni plays a dangerous double game of private and official investigations.
As more victims are found, Toni reveals that all of them belonged to Sophie's search party – and to a human trafficking ring. Did the men kidnap Sophie, too? Caught up in a maelstrom of secret drug labs and an occult fire-sect, Toni slowly realizes that the murderer might have avenge Sophie's death.
The more she sympathizes with the perpetrator, the more she is swept up in the current of the Dark Havel. With long repressed memories a dark and deep abyss of her soul come to light and Toni painfully realizes her joint guilt in Sophie's disappearance. In the end, she finds the murderer in her own house. But the battle between fire and water, guilt and atonement, the truth about her past and the love for Sophie has only just begun.
Based on the crime book series by Tim Pieper.
GENRE: Crime-Mystery
FORMAT: 8 x 45 min
TARGET AUDIENCE: 16+ years