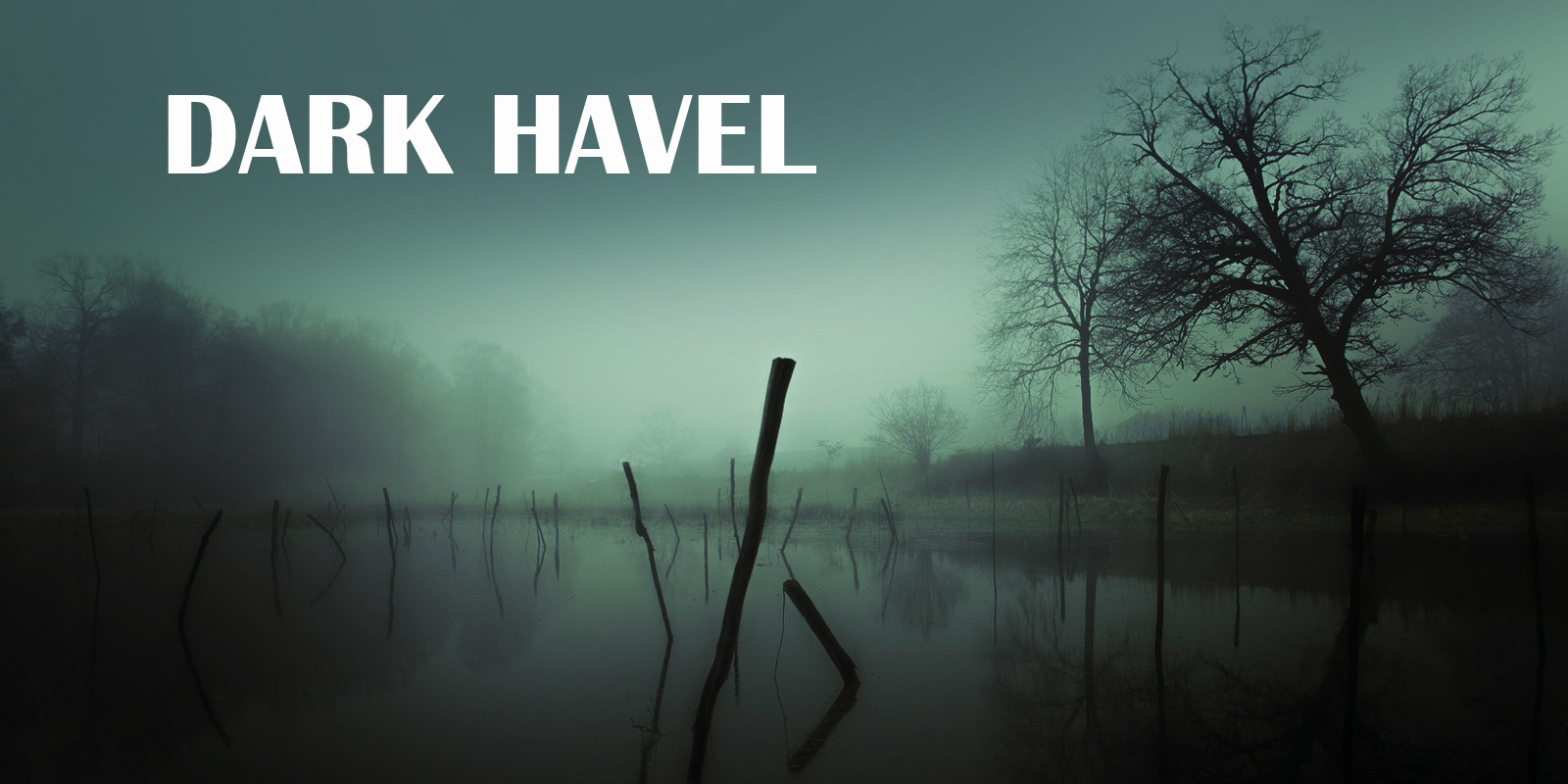 Sixteen years ago, the then 21 years old SOFIE disappeared without a trace in the river Havel. Since then, the Potsdam criminal detective ANTONIA "TONI" ROTH has been trying to find the body of the love of her life. For years she dives to the deep river bottom. As her hope for closure fades, so do her memories and Toni gets more and more riddled by hallucinations.
When photos of Sofie emerge in two murder cases, Toni's dramatic search for her great love starts anew.
A double game of private and official investigations begins, in which Toni delvers deeper and deeper into a perverse parallel world of devil worshipping sects, human trafficking, sex orgies, and drugs, in which, strangely enough, everyone knows her. Soon enough, dark shadows of her own past come to light and Toni suspects that Sofie could not only be still alive, but she herself could be to blame for her disappearance.
Based on the crime book series by Tim Pieper.
GENRE: Crime-Mystery
FORMAT: 8 x 45 min
TARGET AUDIENCE: 16+ years