Our company's first activity is the development of a TV show entitled "Dina and the Digedags: The Great Chase to the East", loosely based on the Digedags Mosaic comic books series "Knight Runkel". The main character design for our show is in place, and the pilot scripts as well as the outlines for each episode are already written.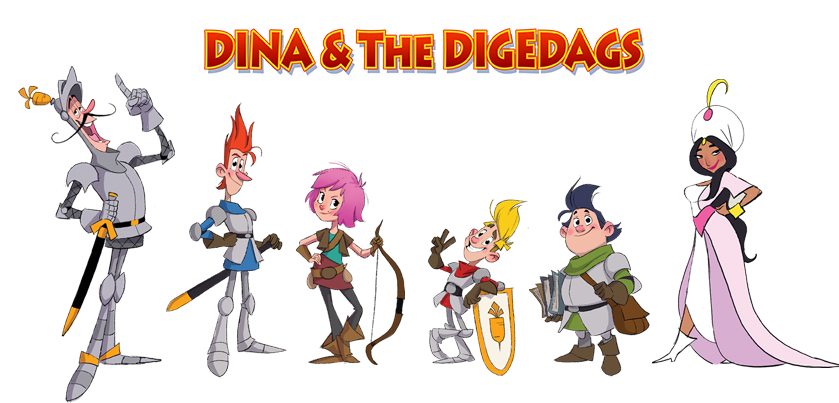 Our show is based on the Digedags MOSAIK comics by Hannes Hegen, published from 1955 to 1975. MOSAIK remains the most successful ever comic series from Germany, with millions of readers per issue when published. A total of 223 Digedags issues were released, and the comics have been published in 13 countries, including the USA.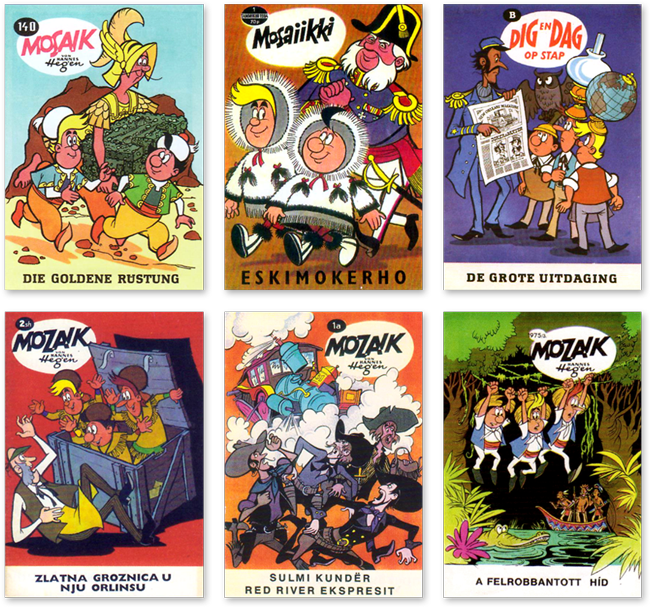 Digedags Entertainment GmbH is the exclusive, unrestricted usage and exploitation rights owner of the IP today. The company has been founded in 2019 for the purpose to develop, produce and market the IP, especially as animated TV series and feature films, as well as creating and marketing related products such as games, apps, audio books, merchandising, etc., thus in short a comprehensive 360° exploitation.