Digedags Entertainment develops brands for the whole family. Our portfolio represents a modern scale of diversity, both in regard to genres and to characters variety. For this, we rely on an international network of renowned industry professionals. We develop, produce and market ORIGINAL IPs for an International scope. Our formats are crossmedia. Whether it's series, movies, games, apps, books, comics or immersive experiences: We create franchises that go around the world.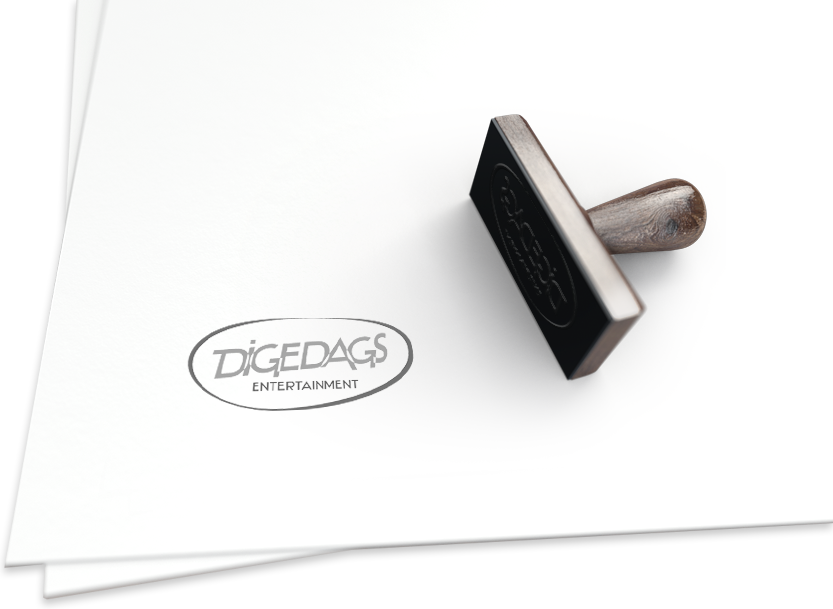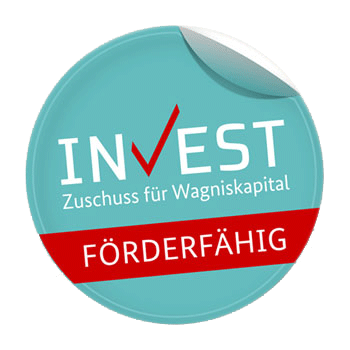 INVEST – Federal Office for Economic Affairs
The German Federal Office for Economic Affairs and Export Control supports the Digedags Entertainment GmbH within its program Subsidization of Venture Capital of private Investors for young innovative Companies, in short INVEST.
At the time funded, Digedags Entertainment GmbH was the only film & media production company in Germany so far ever to receive an INVEST grant.