Digedags Entertainment is based in the world famous Studio Babelsberg, Germany and was set up in 2019 specifically to develop, produce and exploit successful contemporary children's books as well as high-end TV drama series and comedy shows. Digedags Entertainment is focused on development and has access to an impressive network of industry professionals. Our portfolio represents a modern scale of diversity, both in regard to genres and to characters variety.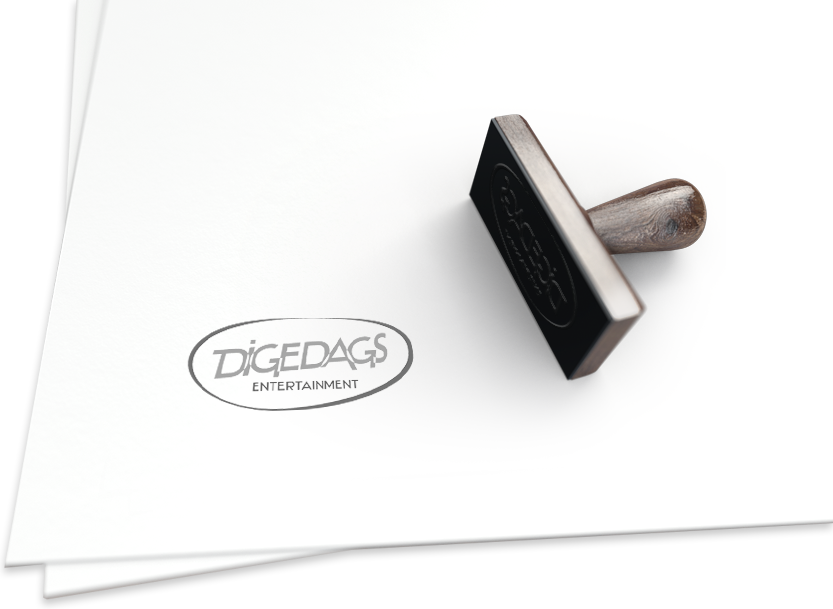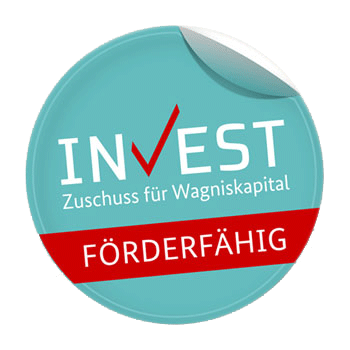 INVEST – Federal Office for Economic Affairs
The German Federal Office for Economic Affairs and Export Control supports the Digedags Entertainment GmbH within its program Subsidization of Venture Capital of private Investors for young innovative Companies, in short INVEST.
At the time funded, Digedags Entertainment GmbH was the only film & media production company in Germany so far ever to receive an INVEST grant.